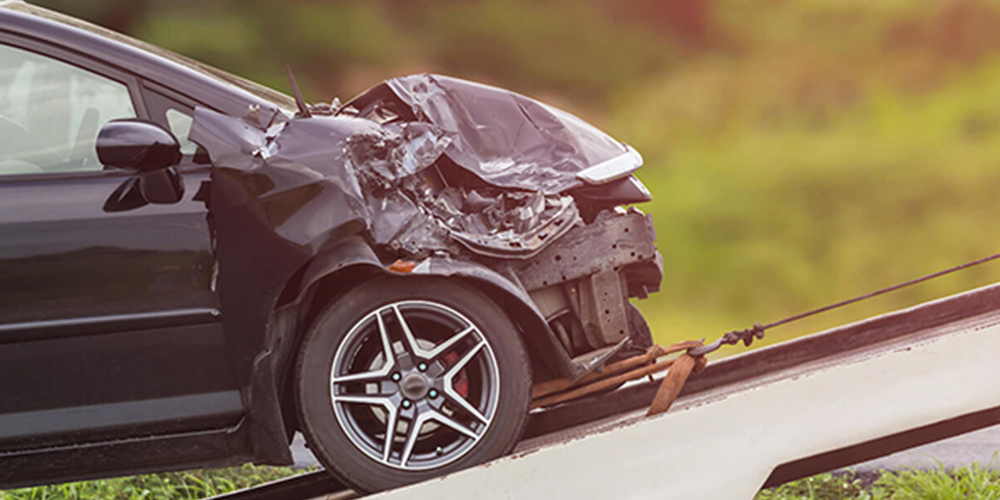 How to claim for a road traffic accident
The first step in finding out if you have a road traffic accident claim is to speak to our friendly experienced team of expert solicitors and litigation executives who can help you through the process from start to finish. We will obtain all relevant information from you about the accident and effectively be able to assess the best way that we can help you achieve your compensation. If we then decide to take your case forward, there will be someone there every step of the way to support and guide you.
Even a minor car accident can leave you with long-term injuries such as whiplash. Insurers may try to make you an early settlement offer, but it's important to take impartial legal advice before you accept this type of offer as insurers will often try and settle your claim for less than what it is truly worth. The majority of the clients here at Avisons Solicitors claim compensation on a "No Win No Fee basis".
Frequently Asked Questions
about Car Accidents
How much will it cost me to make a claim?
Most of our claims are conducted on a "No Win No Fee" basis. A No Win No Fee agreement, also known as a Conditional Fee Agreement, it is an agreement signed by both you and your lawyer which states that if you lose your case, you will not have to pay any of the legal costs. This means that we cover all of the upfront costs, meaning that there will only be a fee if we win your case, which will be recovered from the other side and from any damages that we successfully obtain for you. We will never leave you out of pocket.
How long do I have to claim for a car accident injury?
You can start a claim for compensation as a result of an accident within three years of it occurring, although you may well be allowed longer if you're claiming on behalf of a child (up to the age of 18) or for someone with diminished mental capacity. Time limits may vary though if you're claiming through the Criminal Injuries Compensation Authority.
Can I still make a claim if a car accident was partly my fault?
A lot of car accidents are caused by a combination of errors and you may be eligible for compensation even if you believe that you were partially at fault for the accident. We look at the legal implications of the actions of all the parties and therefore it's always worth talking to us at Avisons Solicitors about "No Win No Fee compensation".
How long does a car accident claim take to settle?
This all depends on how serious your injuries are; ranging from whiplash injuries to a permanent disability - as well as whether or not the other party's insurers accept liability for the accident in question. However, where a claim for compensation is likely to be straightforward as your injuries are relatively minor, here at Avisons Solicitors we handle every No Win No Fee car accident claim through our dedicated team to help our clients get the compensation they need and deserve as quickly as possible.
What if I was injured while using public transport?
Accidents that involve public transport such as collisions with Hackney Taxis, private hire taxis or Ubers and even buses can happen and are not uncommon. If you were involved in one of these collisions even if you were a pedestrian or in another vehicle, then contact us here at Avisons Solicitors and we could help you get the compensation you deserve to get you back on your feet as quickly and smoothly as possible.