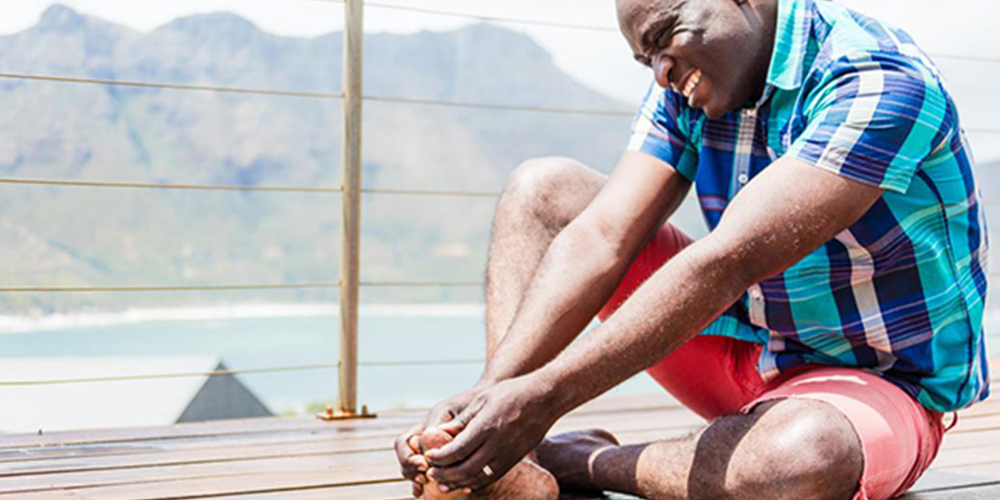 Pedestrians pretty much always come off second best in a collision with any vehicle and in a lot of instances the pedestrian is unfortunately forgotten. If you have been struck whilst walking on a pavement or pedestrian crossing, or have been injured as a result of a broken or lose paving slab then you may well be entitled to claim compensation. Call Avisons Solicitors or use the on-line enquiry form to find out if you can make a claim for compensation.
Frequently Asked Questions
about Pedestrian Accidents
How long do I have to claim for pedestrian injuries?
If you have been injured as a pedestrian then you have up to three years from the date for when the accident occurred in which to begin your claim, though you may be given longer if you're claiming on behalf of somebody under the age of 18 or for someone of diminished mental capacity. Time limits may vary though if you are making a claim through the Criminal Injuries Compensation Authority.
Can I still claim if the accident was partly my fault?
Most accidents involving pedestrians are caused due to the recklessness or lack of attention of drivers or riders or as a result of a broken, lose or missing paving slab or kerb. However, even if you feel that you may have been partly responsible for the accident, it's always worth talking to us at Avisons Solicitors to establish the correct legal position. Even if you are partly to blame, you may well still be entitled to receive compensation.
How long does a pedestrian injury claim take to settle?
This does depend on the severity of your injuries, and whether or not an insurer is prepared to accept liability for the accident. However, where your injuries are considered to be minor and the claim is likely to be straightforward then we will process every No Win No Fee accident claim through our dedicated team to help you get the compensation you deserve quickly as possible.
How much compensation can I claim?
As you might expect, the level of compensation awarded depends on the extent of your injuries and how serious they are. At the same time, it's worth bearing in mind that you can claim for other losses caused by your accident, such as travel expenses and even a loss of earnings. Where appropriate, we can look to also claim on your behalf treatment such as private physiotherapy and other rehabilitation that you may require to aid your recovery.