Can We Help You?
Here at Avisons Solicitors, we believe that the treatment given by cosmetic surgeries up and down the UK is generally quite good. Often, a lot of our clients have spent thousands of pounds on corrective surgery, on procedures such as;
Excess skin removal, after weight loss
Reconstructive surgery
Liposuction
Face Lifts
Rhinoplasty (Nose correction)
Breast Augmentation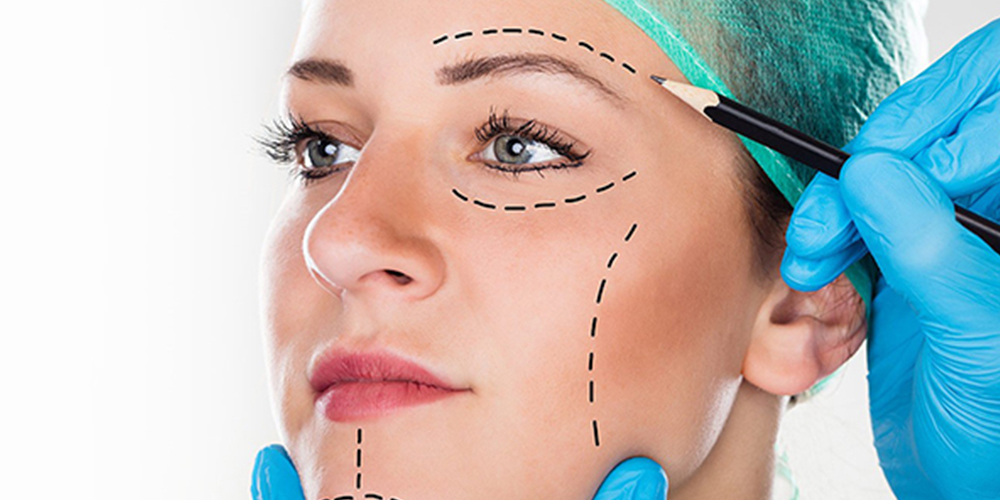 Due to this, the clients are entitled to have very high expectations when it comes to these procedures. However, what happens if the surgery doesn't go as well as planned, if you are left with horrific scarring, infections and or need follow up care as a result of the surgery?
This is where we come in, we are here for you. We provide you with a No Win, No Fee Medical Negligence Claims service.
You may be entitled to join thousands of others in the UK each year, to claim compensation for these Cosmetic errors. So why not find out if you can make a Cosmetic Negligence Claim Today?
What are the most common reasons that our Clients make a Cosmetic Surgery Negligence Claim?
There are a lot of generic reasons why you may be able to make a Cosmetic Injury Claim.
Risks haven't been explained properly
Neglecting the patient
Lack of precautionary measures
Clinical error
Lack of instructions regarding after-care
However, If we had to list our most common issues our clients come to us with, they would be
Liposuction Compensation Claims
Poor body shape or contour deformity
A failure to warn you about potential nerve damage or numbness
Bumpy and asymmetrical skin where the fat has been removed
Tummy Tuck Surgery Claims
Swelling that does not reduce for weeks
Excessive scarring
Excess skin remaining
Persistent pain in your abdominal region
Nerve damage resulting in complete loss of sensation
Breast Augmentation Claims
Ruptured or leaking breast implants
Slipping/movement of the implants
Lopsided breasts
Different sized breasts
Uneven nipple positions
Excessive scarring
Rhinoplasty (Nose Job) Claims
Swelling that does not subside for months;
Excessive scarring;
Excess skin around scarring;
Persistent pain in the abdominal area;
Nerve damage resulting in numbness or complete loss of sensation;
How Can I begin to Make My Cosmetic Surgery Negligence Claim?
Its really simple to get started on making your claim, if you Click Here it will take us to our Cosmetic Surgery Negligence Claim contact form, where you can tell us a little bit about what happened and some details so that our friendly legal team can get in touch with you about your claim.
Once you have spoken to our team, we must be able to prove fault which caused the harm. We must also show that this could have been prevented. Our team will be able to walk you through how we can gain the evidence to prove these points so we can start your Cosmetic Injury Negligence claim.
How much does it cost to make a Cosmetic Surgery Negligence Claim?
Here at Avisons Solicitors we operate on a completely no win no fee basis. So, to start your Cosmetic Injury Negligence Claim, it would cost you nothing. We simply take a percentage out of the recovered funds in a successful case. This normally amounts to 25% but this would be agreed with the assigned law team ahead of making your claim. We may also charge a cancellation fee if you were not to cooperate with the lawyers involved in progressing your case.
Why choose Avisons Solicitors?
At Avisons Solicitors we strive to give the best representation to all of our clients. We believe that everyone deserves justice. This is why we offer No win No Fee Legal representation.
Our medical negligence lawyers have decades of experience when it comes to Medical & Cosmetic Negligence claims, Personal Injury Claims and many more areas of law.