What is a Regulatory Offence?
Irrespective of the size of your business, your business will be governed by a regulatory framework. These regulations impose obligations upon businesses to ensure that those running the business do so in a manner which is legal and in accordance with specific rules.
Whether you are managing health and safety within the workplace or whether you are planning how to dispose waste generated by the business, you need to ensure that you do so within the guidelines and obligations imposed by the law.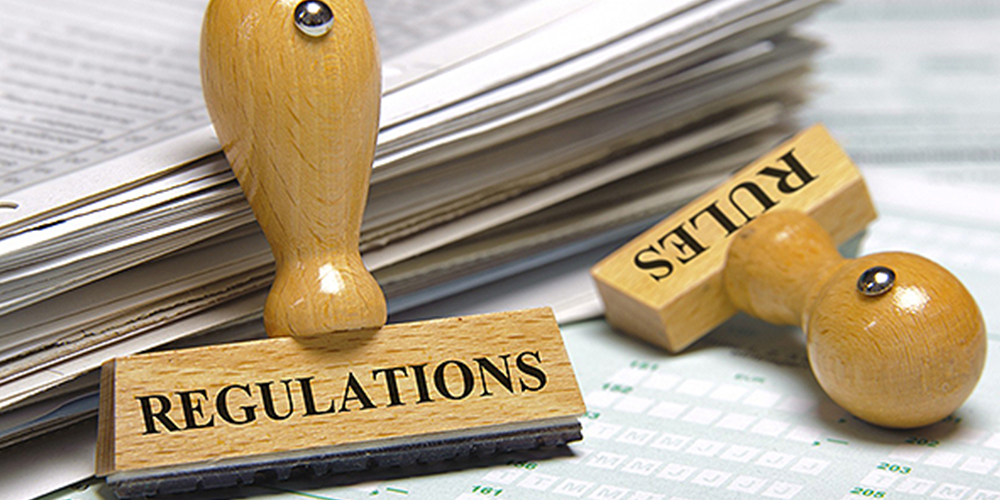 A Regulatory Offence is an act of breaching a duty or an obligation imposed by the law, it is where the business fails to meet the standard set by the law. These breaches can constitute a criminal offence and a prosecution can be brought by regulatory authorities such as:
Trading Standards
Environment Agency (EA)
Health & Safety Executive (HSE)
Local Authorities
Food Standards Agency (FSA)
Ofsted
The Financial Conduct Authority (FCA)
HM Revenue & Customs (HMRC)​
Department of Business Innovation and Skills
Care Quality Commission (CQC)
Solicitors Regulation Authority (SRA)
Bar Standards Board (BSB)
General Medical Council (GMC)
Nursing and Midwifery (NMC)
Health and Care Professions Council (HPCP)
General Pharmaceutical Council (GPhc)
Association of Chartered Certified Accountants (ACCA)
How can Avisons Crime and Regulatory lawyers help?
We understand and value our clients right to a fair trial and that everyone is innocent until proven guilty, therefore if you stand accused of a crime, please do not hesitate to give us a call today to discuss your case.
Our Team of Criminal and Regulatory Solicitors are here to represent you in court and advise you through the entire criminal process and proceedings. We work on every case individually, by finding out all of the facts and any surrounding circumstances and structuring your defence professionally and to the very best of our ability.