At Avisons Solicitors our expert team of solicitors have a great amount of experience dealing with Road Traffic Offences, protecting peoples licenses and reputation. Whether you have been accused of speeding, careless driving, drink driving or as serious as causing death by dangerous driving our legal team can help.
Road Traffic Law is there to protect us whilst using our roads. Whilst motoring laws, in the main, are relatively clear and easily understood, the repercussions and penalties can be hard to live with. It can often mean losing your livelihood and being able to support yourself or your family.
Driving offences can be a particular hazard for people who are on the road for work, our expert solicitors have an excellent track record in helping people retain their driving licence. We can also help you if the offence you have committed carries a mandatory loss of your license. We can help by considerably reducing the length of time spent disqualified, having you back on the road or at work, months before you would have, without us.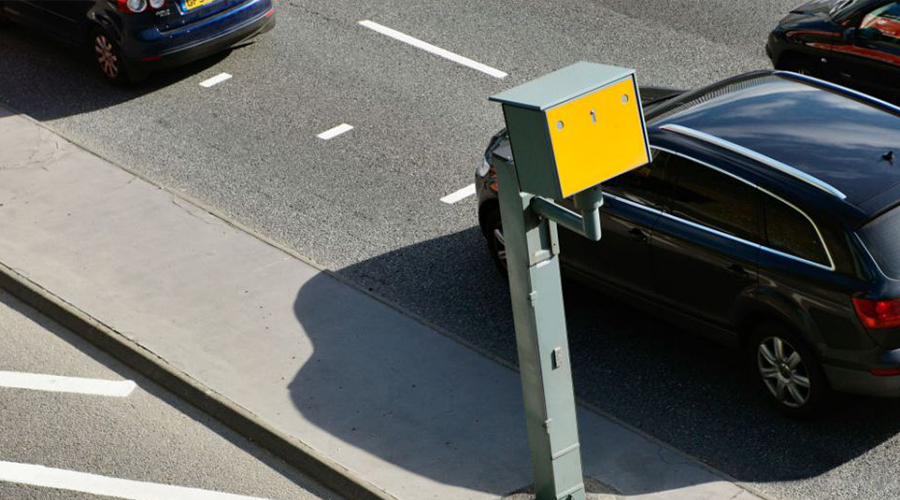 At Avisons we have successfully defended many clients over the years who have come to us to represent them in minor and major traffic offences.
When it comes to the minor offences, we can often have success by simply challenging the evidence against them. For example, challenging, the visibility of signs, or calibration of equipment. These offences include:
Speeding
Using a handheld device
Failing to stop
Failing to report
Driving without insurance
Failing to provide a specimen
In some circumstances, driving offences can carry life-changing consequences and penalties. It is for this reason you need to ensure that you are correctly represented. Avisons solicitors can help you throughout your legal proceedings. Offences in this category include:
Drink driving
Drug driving
Careless or Dangerous driving
Death by dangerous driving
How Can Avisons Solicitors Help?
Our experts can;
Represent you In Court
Advise you through the legal process
If necessary, we can also prepare your appeal